WHAT MAKES THE HOMESTORE DIFFERENT
It has been said some of the best ideas have begun as scribbles on napkins, such as JK Rowlings' concept
of Harry Potter, Pixar movies Monsters Inc. and Finding Nemo, Discovery Channels' Shark Week, and
Seattle's Space Needle. We believe The HomeStore also belongs on the list.



An idea written on a napkin in a local diner has become a reality for the owner of The HomeStore. After
many brainstorming sessions and visits to a local diner, where ideas were jotted down, a unique concept
in Real Estate Brokerage was born.



The HomeStore concept was formed in 2014 and became a reality in 2015. Based on the concept of
what can we offer agents that would be different and be a brokerage they would choose to remain with
for their entire successful career, The HomeStore was founded. The belief that a real estate brokerage
should not just sell houses but should provide an environment of "Changing Lives Through Real Estate"
is the belief the company was founded on and continues to live by daily.
The belief of "Changing Lives Through Real Estate" is one shared by all our agents who are Realtors, by
our support staff, management, and ownership. Assisting our sellers in selling their houses for the best
price, while protecting their equity; and our buyers in buying for the best overall deal for them is much
more than a transaction, it is a mission. We believe in integrity, transparency, competency,
professionalism, and doing what is right! Our agents are held to the highest standards and always put
the needs of the clients above their own. Our management team and ownership always put the needs of
our clients and agents above our own.



We believe in old fashion values grounded in tradition, where culture is king. We believe in community
involvement. We believe in providing our agents with the tools needed for them to succeed and soar.
We believe in promoting our clients' properties through social media and whatever outlets are needed
for a successful transaction. We believe in surrounding ourselves with the best of the best preferred
lenders, preferred closing attorneys and vendors. We believe in leading edge technology.
We believe in growing our business. We believe in our agents and their abilities. We believe in our
management team and their abilities. We believe in our company culture.
We believe in...
"Changing Lives Through Real Estate"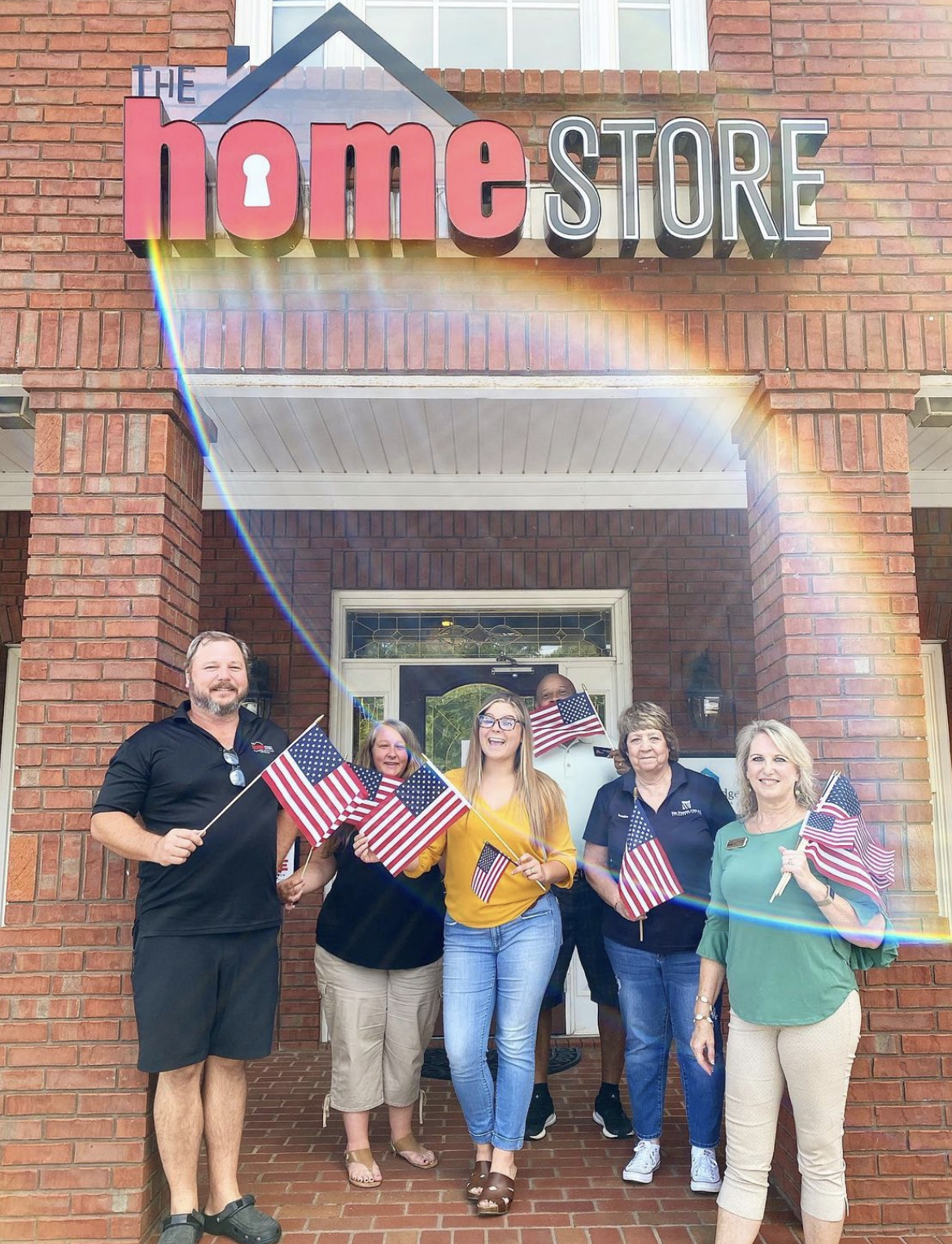 As a first time land seller/home buyer, I couldn't have asked for a better experience. Genuine, honest, professional, and friendly are words that describe Anne to a "T". After it's all said and done, I feel like I've made a true friend throughout this whole experience. Owning a beautiful condo in the city is just icing on the cake :)
by Andy B.
Excellent company to work with. Everyone I delt with was very helpful and extremely professional.
by Nick Purvis
worked with Tammy carpenter for a year,she never gave up on us,found the right scenario, very happy a consumate pro
by Emmitt Steele