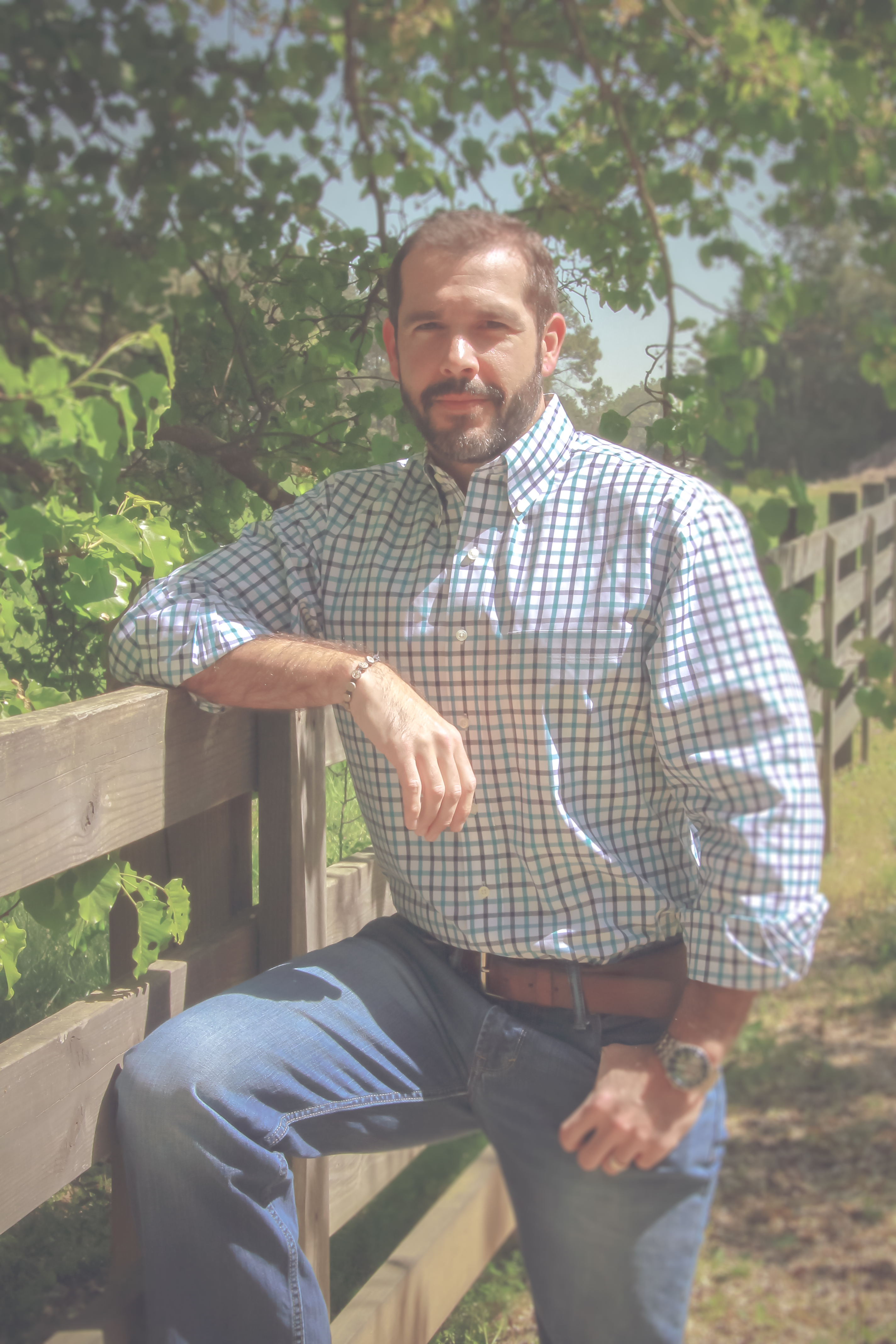 CHRIS SCHOENTHAL Producing Area Manager/VP
NMLS 270228
Homebridge Financial Services, Inc.
1745 N Brown Road, Suite 190
Lawrenceville, GA 30043
c: 770-715-5380 f: 213-463-3125
I can not thank the Homebridge team enough for all of their hard work. Without them I am not sure if I would've been able to purchase my first home. This team was so responsive with any and all questions that I had. I am truly satisfied with how everything played out. I would recommend Homebridge over and over! Thank you again Chris, Morgan, Jay, Mandy, and anyone else that I might have missed.
by Skylar Brown
The folks at Homebridge were very professional and efficient. We closed on our new home quickly and on the the date promised. I would recommend them.
by Barbara Pannone
I was very well informed and the process was made as simple as possible and was easy for me to understand what was going on.
by M Miller